Waterproof Flooring in Wenatchee, WA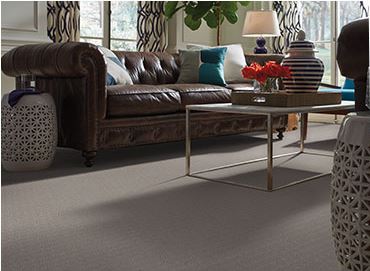 Turn to The Floor Factory when you are looking to make an upgrade in your space. At our local flooring showroom, we feature a wide range of product options for those looking for waterproof flooring in Wenatchee, WA. From kitchens to bathrooms, every part of the home will look stunning when it is outfitted with a new set of floors. We invite customers to visit our store to discover their options for waterproof luxury vinyl flooring. Shop with us today to learn more about our selection of materials.
Strong & Sturdy Waterproof Luxury Vinyl Flooring
Your floors see a heavy amount of use every day. From pets to children, different sources of foot traffic can cause extensive damage to your floors.
Make the right investment in your home when you choose waterproof vinyl flooring. By adding this material to the home, you will create a bold look that holds up to heavy use. The material features a special construction that makes it resistant to damage from spilled beverages, pet stains, and other sources of moisture. No matter how much moisture is in the area, your floors will continue to look great for years to come.
After a long day at work, the last thing you want to do is scrub your floors clean each night. In addition to its natural durability, waterproof floors offer homeowners easy maintenance. All it takes is a quick sweep to remove dirt and other debris from the surface.
Eye-Catching Waterproof Vinyl Flooring for Every Room
When it is time for a change in your home, achieve the look you want for less by shopping at our showroom for waterproof vinyl flooring and carpet. Available in a range of styles and designs, our selection of flooring makes the perfect addition to spaces of all sizes. Our friendly and knowledgeable sales professionals are available to meet with you to discuss the features and benefits of each of our products. With our suggestions, you will make the best informed decision about your purchase.
At our showroom, you are sure to find the perfect product for every room in your home. Our inventory includes top-quality options that fit any taste preference. We proudly feature materials from some of the leading names in flooring today, including Downs H20 and Tigressa H20.

Contact our showroom in Wenatchee, Washington, to browse our selection of waterproof flooring for your home. We proudly offer waterproof luxury vinyl flooring for customers throughout the area.